Unnatural Link Removal Services
One bad link in your backlink profile is a big problem, having several of them is a death sentence that not even the most popular site can endure. In the old days, webmasters took shortcuts, such as using quick patches or masking bad links with high quality ones. These tactics won't work with the new search engine focus on user experience, pushing site owners to look for better ways to improve their business.
The Link Cleaners' unnatural link removal and disavow services provide solutions to keep your profile clean and get you back on the top of search results. We'll do everything from contacting webmasters, writing reports to Google, to completely removing all the bad links in your site, to ensure your digital space remains penalty-free.
Google improves their algorithms every day, and it's our job to keep up. We'll do everything to preserve a site's rank, whether it's securing higher quality backlinks, taking care of artificial backlink warnings, or responding to impending algorithm changes.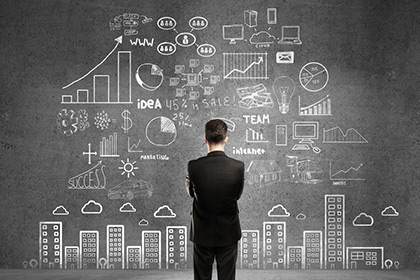 A Complete Link Cleanup Service
The Link Cleaners team offers a comprehensive link disavow and removal service, which include backlink evaluation, SEO reports, and unnatural link removal. We leave no stone unturned, as we manually clean up problematic links before disavowing them to give websites the best chance to recover from their effects. Our knowledge and expertise allows us to provide our clients with the best option for all their linking problems.
Regain The Top Spot
We understand that the continued growth of your business depends on how customers can find the company, and we're intimately aware of the consequences of a Google penalty. Fortunately, our team possesses the experience needed to overcome such consequences, recover from them, and even surpass the old rank. Every person at Link Cleaners will use every tool available in the link removal and disavow toolbox to help boost your rankings and get back in Google's good graces.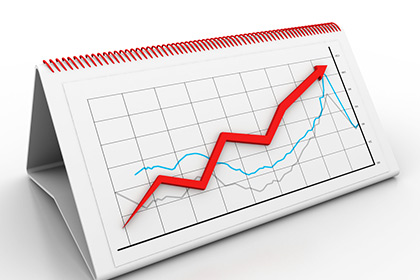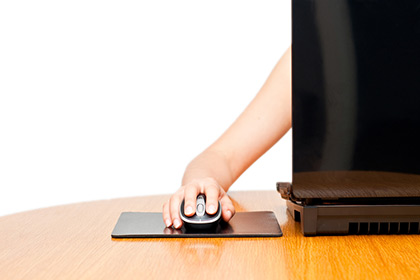 We Are Your Partners
Link audits, disavow, and removals is a long process that can have a drastic impact on your operations if you do the work alone. The Link Cleaners team will focus all our energy and attention on this important task, which will allow you to focus on your own customers and continue doing what you do best.
Affordable Pricing
We offer a one-time payment for the audit and unnatural link removal service, taking away the inconvenience of a monthly payment scheme. But, the best part is if there's additional disavow work that needs to be done to ensure the success of our link cleanup; we will happily do so without asking for additional rate.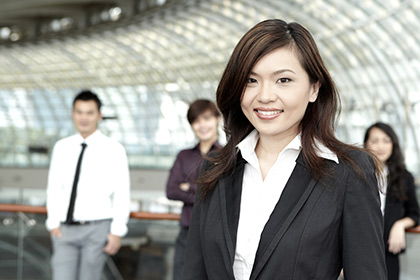 Feel free to get in touch with us now for additional information about our service!
Get Started Today!