Bad Backlink Removal Services
There are times when you'd give more attention to other tasks than prioritize the link audit and removal process. Fortunately, LinkCleaners.com would be more than glad to handle all the work, so you can focus on running your business.
The backlink analysis and removal process is an experience we want clients to fully understand; your satisfaction is what we aim for. When you work with LinkCleaners.com, we'll make sure you know exactly what is going on and how your site is progressing throughout the process.
Step 1:

Complete Audit and Analysis of Your Link Profile

Before we start removing bad backlinks, we will identify and sort the toxic links from the good ones. LinkCleaners.com will ask for permission to access your Google Webmaster Tools and check your link profile. We will conduct a manual audit of your links and provide a detailed analysis of your site. We make sure to provide high-standard service with competitive pricing and guaranteed results.
Step 2:

Link Removal through Webmasters

LinkCleaners.com will send a spreadsheet of our audits before moving forward with the backlink removal. If there are domains you want to discuss, we'll address your concerns and provide insights on the matter.

When you give us the go signal, we will contact the webmaster for the removal of spammy links from your site. We will record the webmaster's contact details, follow-up dates, and the full details of the link removal process as proof to Google.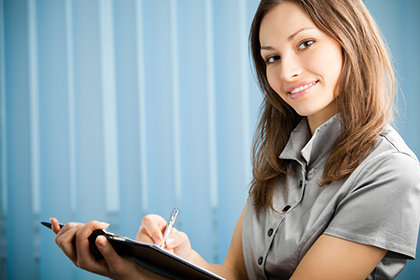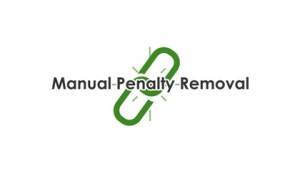 Step 3:

Manual Penalty Removal

We will send Google a detailed reconsideration letter if your site received a manual penalty for having excessive amounts of suspicious links. LinkCleaners.com will provide instructions on how to go around the process and request you to fill in some details.

If you're dealing with an algorithmic penalty, LinkCleaners.com will guide you through the steps of manual penalty removal, keeping your link profile clean. Best of all, we will make sure this doesn't happen again.
Step 4:

Recovering Your Search Ranking

Our process doesn't stop even after a thorough bad backlink removal. LinkCleaners.com will continue to monitor your links until Google lifts the penalty and make sure your site recovers from the hit.

If we need to do some extra digging to remove the penalty and get your search ranking back to the top, we will gladly do so without any additional fees. We want nothing else but to provide great results and place your business right where it needs to be.

We provide one-time payment for our link audit and removal process. Contact us for more information about our service packages and pricing.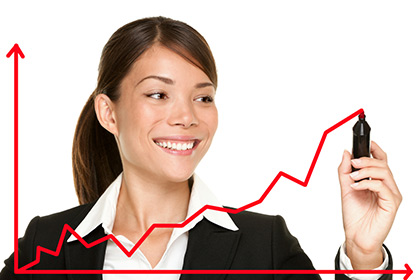 Get Started Today!